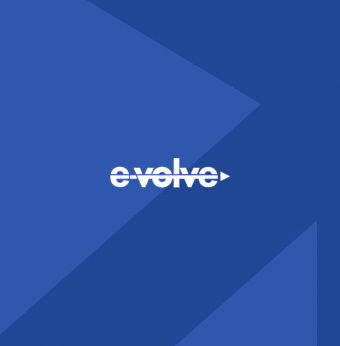 Francis P. Prendergast
Serving as Chief Financial Officer of E-volve, Mr. Francis Prendergast is a financial operations executive with proven track record of delivering results. He has over 25 years of progressive management and consulting experience with highly developed strategic, management, and analytical skills focused on driving growth & profitability, improving performance and managing risk.
Mr. Prendergast serves as a member of the executive leadership team participating in key decisions pertaining to strategic initiatives, operating model and operational execution. He is a well regarded leader with strong ability to credibly communicate within all levels and disciplines of an organization.