Information Technology Management
E-volve has the unique combination of expertise in enterprise wide software solutions, IT experience, and cleared personnel. We take great pride in our ability to implement solutions that enable clients to make sound business decisions, and gain maximum value from investments in technology. Our clients consider E-volve a vital component in the success of their Information Technology Management programs. Our professional consultants are experienced in the following areas:

Business Enterprise Services
E-volve efficiently plans, implements, and executes complex Financial and Human Capital Management programs.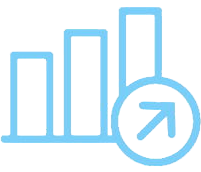 Agile Development
E-volve delivers reliable, low-risk software releases and continuously adapts software based on customer feedback.


Cyber Security
E-volve implements and delivers cyber operations education and training, identity and access management, and IT Audit services to the DoD and Intelligence Community.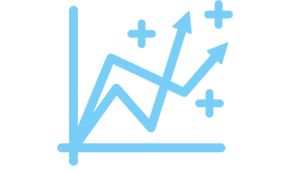 Big Data and Analytics
E-volve designs modernized structured and unstructured database architectures and utilizes Business Intelligence Tools to help agencies make sounds business decisions.